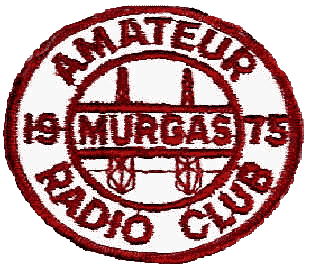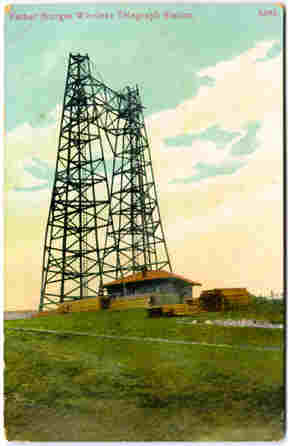 Murgas Amateur Radio Club

P.O. Box 1094

Wilkes-Barre, PA 18703

Murgas members and club media coverage

Elaine, K3VQR and Bob, KB3VS interviewed on WBRE's PALive for Field Day 2014

"

MARC Past President Phil Galasso, K2PG on WILK's LA Tarone Show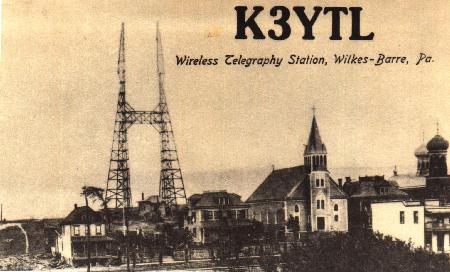 Click on the QSL Card to e-mail The Murgas ARC Yahoo! group.