Robert Michael N3FA/Murgas Scholarship
The Murgas ARC is proud to sponsor a yearly scholarship awarded to an college student/amateur.
The scholarship is administered by The Foundation for Amateur Radio (FAR). Please go to the FAR website for more information or to apply.

2017 Scholarship Winner: Kelsey Seymour K3LSY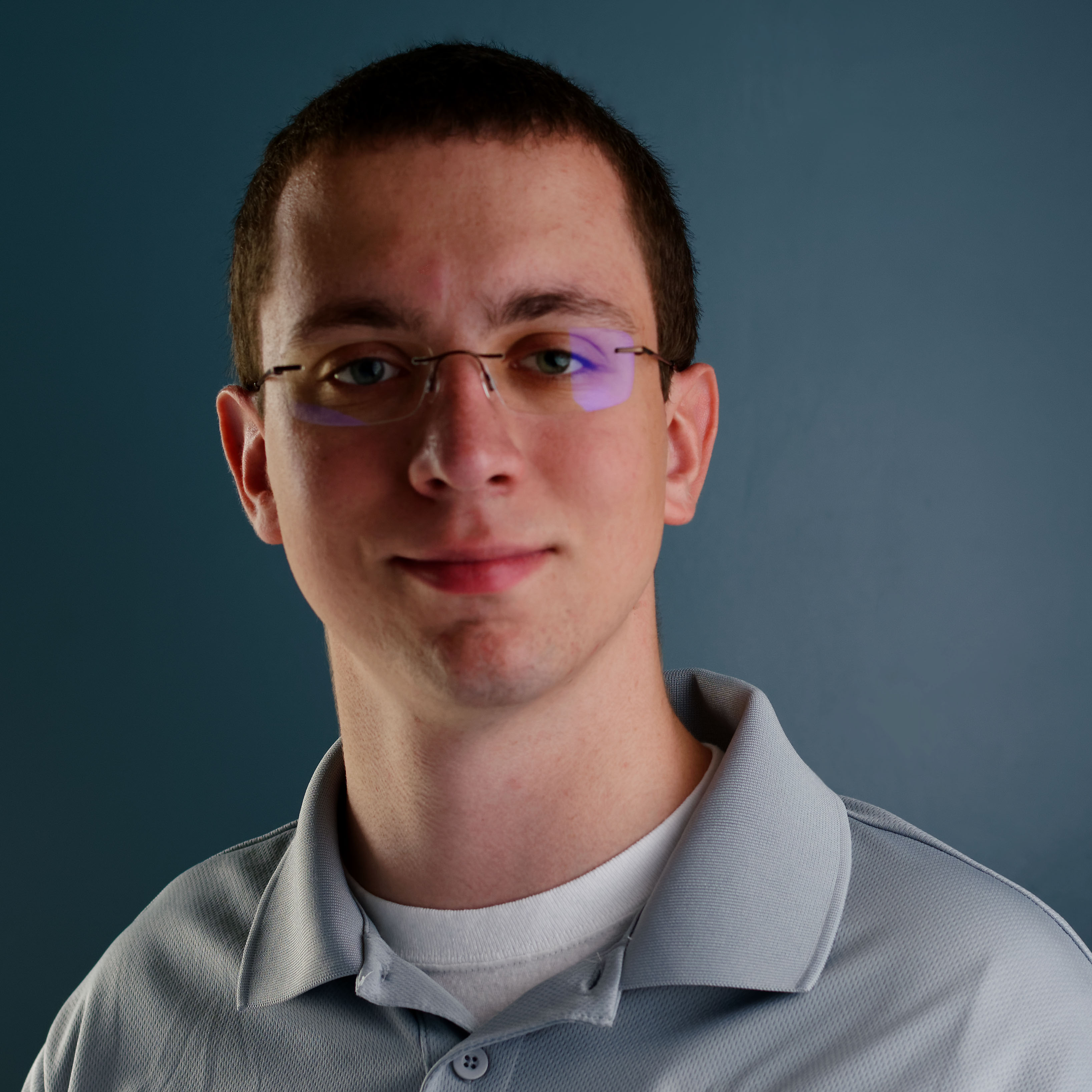 Kelsey Seymour is a first-generation college student from Wellsboro, PA. He was homeschooled by his mother from 8th grade forward.
Kelsey will be attending Mansfield University of Pennsylvania with a major in Nursing Science.
After he receives his bachelor's at Mansfield, he plans to go forward with his education by attending a graduate school for a Doctorate in Nursing Practice with a focus in Emergency Medicine.
After receiving his Technician in April 2012, he quickly upgraded to Extra in 9 months.
He has since received the RCA Young Achiever Award, Spoke about Emergency Preparedness at the Dayton Hamvention, and is currently the Eastern Pennsylvania Section Youth Coordinator.
He enjoys tinkering with new fields in radio, as well as portable and QRP operating. Kelsey had won the Single Op QRP Category in the EPA Section during the 2015 November Sweepstakes.
Kelsey currently serves as a member in the K2BSA Amateur Radio Association, attending the 2017 National Scout Jamboree to serve on Ham Radio Staff,
Equipment Manager for the PA Grand Canyon Repeater Group (NR3K), and is a member of the Pennsylvania Auxiliary Communications Service.
Kelsey has a love for the outdoors, and enjoys taking his hobbies with him.
He is an Eagle Scout who is an assistant Scoutmaster with Troop 2220 in Liberty, PA, serves on the Susquehannock Trail Performance Rally Committee,
and volunteers his spare time as an EMT with Wellsboro Ambulance.


Past Winners:

1992
1993
1994
1995
1996
1997
1998
1999
2000
2001
2002
2003
2004
2005
2006
2007
2008
2009
2010
2011
2012
2013
2014
2015
2016
2017

JOHN KEDZIORA WU3C
KRESTA FRENCH N3NMG
KRESTA FRENCH N3NMG
SUZANNE CHIMEL KD3CG
SHAWNA LUTTON KB3AOG
MARY ELLEN JAUREGUE N8UNV
GREGORY GUTKA N3NLF
ANDREW BRZOK N3TWK
DANIEL NYGREN KA3ZHT
DANIEL NYGREN KA3ZHT
THOMAS REBER KB3FCH
THOMAS REBER KB3FCH
LISA HILBERT N3WMH
JOHN STRATTON AA3SL
JOSHUA GELMAN KB3GIO
RANDAL MCPHERSON KF3DR
PATRICIA WARD KB3QLI
R. PAUL HOOPS W3EGL
WILLIAM CHIMEL KB3HUG
R. PAUL HOOPS W3EGL
R. PAUL HOOPS W3EGL
R. PAUL HOOPS W3EGL
BENJAMIN YUSCAVAGE KB3TBJ
BERNARD SOCHA KB3YWW
Caitlin Brady W3CJB
Kelsey Seymour K3LSY