Murgas Amateur Radio Club

Wilkes-Barre, PA USA
Thanks for supporting the Murgas ARC at Hamfest 2023,
See You next July!


Please be sure to check our Groups.io messages for current meeting dates and times. Our meeeting day and location may change..
The most current information will be in the "Topics" section of k3ytl.groups.io. Click here to go to the "Topics" section now.
---
Murgas Amateur Radio Club, NASA, The University of Scranton and Misericordia University

cooperated to bring NASA Astronaut Colonel Doug Wheelock - KF5BOC to our area.
The events can be viewed on the Murgas ARC YouTube Channel

WNEP-TV's Meterologist John Hickey interview of Col. Wheelock
---
Read our monthly newsletter The MARC Times

Subscribe to our Email Notification List

New! Murgas ARC YouTube Channel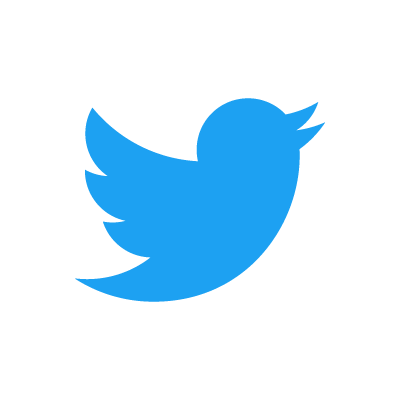 Follow us on Twitter @murgas_arc

Join our groups.io email group!
Send an Email to our Group: main@k3ytl.groups.io
Please remove the spaces from our address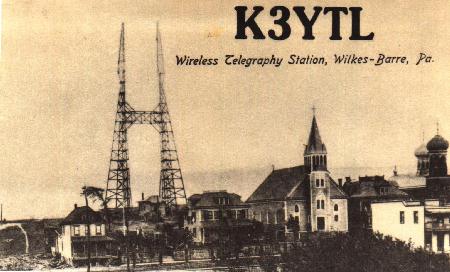 For more information on our club click here!
Murgas ARC Constitution and By-Laws (as amended 2023)

Download a membership application and join our group.


Our Club meetings are held at 8:00PM on the First Wednesday of the month
at the Luzerne County Emergency Management Building in Wilkes-Barre

Click for Google Maps Location


Want to know more about Radio Pioneer Father Joseph Murgas?


Read all about Fr. Joseph Murgas, the "Father of Radio"

---
---
Murgas ARC VE Testing
Contact k3tow@arrl.net for current testing information.
The Murgas VE Team is offering VE Tests before each regular meeting.
Registration 2 weeks in advance is required. Email K3TOW at ARRL.NET to arrange for a test session.
No Walk-ins Permitted.
New Technician Candidates MUST have an FCC FRN, Upgrade candidates bring a copy of your current license or CSCE. Full instructions from the ARRL.
There are now several ways to take an exam online.

Here is a good place to start: http://www.arrl.org/FindOnlineExam

or https://hamstudy.org/sessions/online

---

MARC NET - Every Thursday 9pm
Club
            Repeater (145.450/PL 82.5)
MARC Net Check-in Contest Rules
---
What is Amateur Radio? Find out all you need to know here.
---
Our Hamfest is the first Sunday in July! Click here for details.
The Murgas ARC would like to Thank DX Engineering,

KJI Electronics

and HamTestOnline for their support of our Hamfest.
---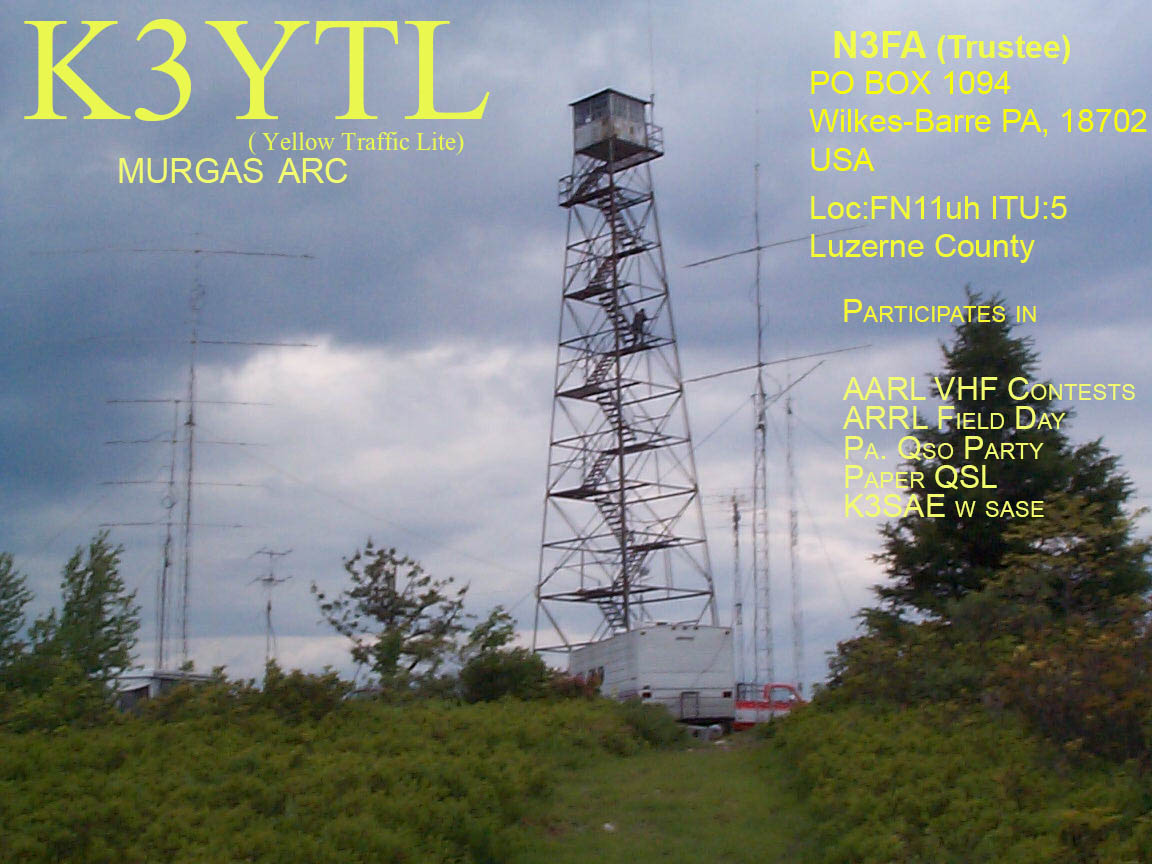 K3YTL on Red Rock Mountain during the 2000 September VHF Contest.
---
Luzerne County Amateur Radio Emergency Services Webpage
Latest Solar & Propigation Information
Solar X-rays:

Geomagnetic Field:


From n3kl.org

ARRL Home --- AMSAT Home --- FCC Amateur Radio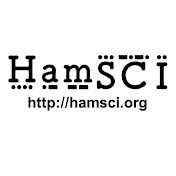 Links to Amateur Radio Clubs in and around Eastern Pennsylvania, and Murgas member Sites


ARRL Atlantic Division Home Page
Repeater Listings for EPA and SNJ
The Delaware Valley Hamfest Calendar

CQ Contest,..... News and Scores at Contesting.com
Luzerne County PA Scanner Frequencies

Previous MARC Ham Of the Year Honorees

---
Murgas ARC Ham Of The Year Honorees
Robert Michael N3FA/Murgas Scholarship
In Special Remembrance, SK Club members who have gone the extra mile for the Murgas ARC
Page by: K3TOW
Thanks to Bill, KC3HLT for technical support

This page was last updated: 03/10/18
This page best viewed in 800x600 or higher resolution.
Copyright 2018 - Murgas Amateur Radio Club